Orlando Freight Shipping Rates
Orlando freight shipping rates are affordable most of the year. This is due to the many modes of freight transportation in the state. With the continued expansion of Orlando, a robust freight shipping market is emerging. Consequently, Orlando is home to a large manufacturing sector that requires lots of shipping quotes. The paper, chemical and metal industry are large industries that continue to thrive in Orlando. Freight-Specialist offers the most competitive LTL, truckload and intermodal rail rates for shipping in Orlando, Florida. If your shipments are inbound to Orlando, Florida from states like California check out our California to Florida freight rates.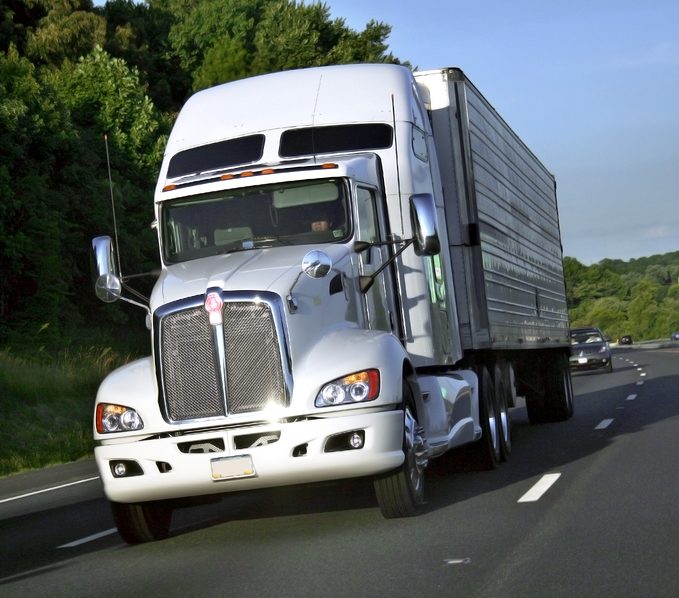 Truckload Rates To & From Orlando
Truckload rates to and from Orlando are very affordable. This is due to a myriad of reasons, including excellent roads & great weather. It is worth mentioning that Orlando has a fair amount of industry that requires truckload shipping services. This constant demand for truckload services helps to keep truckload rates regulated. Notwithstanding, the central Florida region are subject to seasonal truckload demands. These seasonal truckload demands increase shipping cost for shippers in neighboring states such as Georgia as well.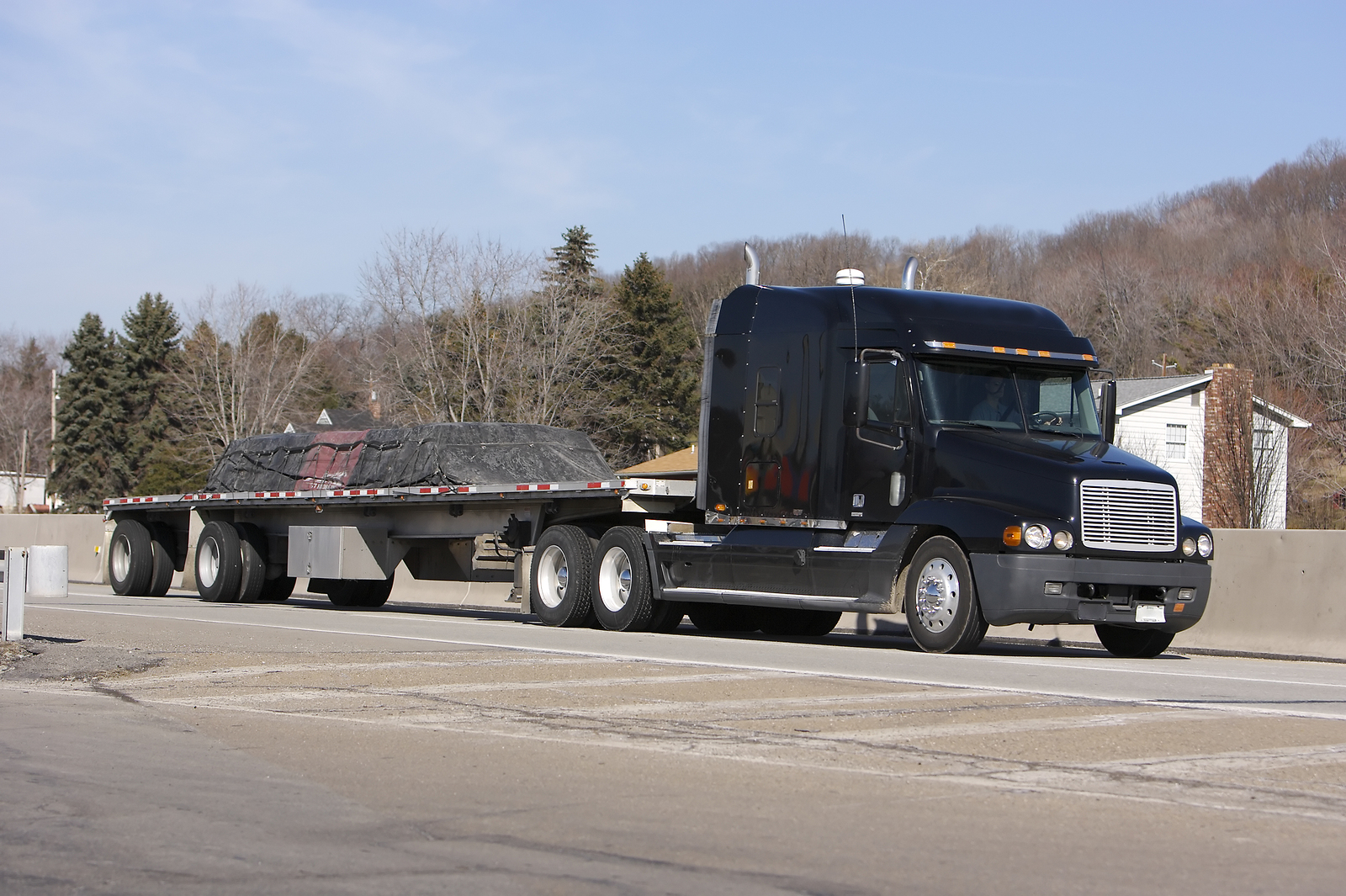 Flatbed Shipping Rates In Orlando
Flatbed shipping rates in Orlando are also affordable. Although flatbeds trucks in Orlando are at a slight premium over dry van trailers. Flatbed trucks in Orlando are in constant demand. Orlando is experiencing a large building boom which requires flatbed trailers. Competitive flatbed rates can be obtained by contacting Freight-Specialist anytime. We common due to heavy construction but they are still much lower than the rest of the country.
Common Orlando, Florida Freight Destinations
Orlando, FL to Miami, FL
Orlando, FL to Tampa, FL
Orlando, FL to St. Petersburg, FL
Orlando, FL to Tallahassee, FL
Orlando, FL to Jacksonville, FL
Orlando, FL to Fort Lauderdale, FL.
Orlando, FL to West Palm Beach, FL
Construction
Manufacturing
Retail Trade
Transportation & Warehousing
Port Everglades
Port Of Fernandina
Jaxport ( Port of Jacksonville )
Port Manatee
Port Miami
Port Of Palm Beach
Port Panama City
Port Of Pensacola
Port of Port St. Joe
Port Tampa Bay
Florida's Biggest Industries Include:
Agriculture
International Trade Of Goods
Manufacturing
Aerospace & Aviation
Dry Van Truckload Freight Shipping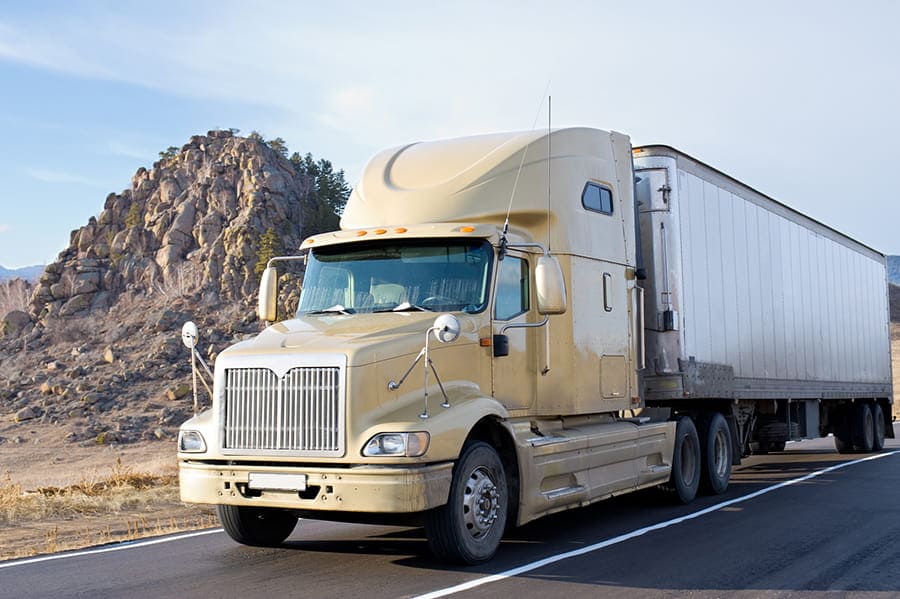 Truckload Quotes for competitive truckload freight shipping services nationwide.
LTL Freight Shipping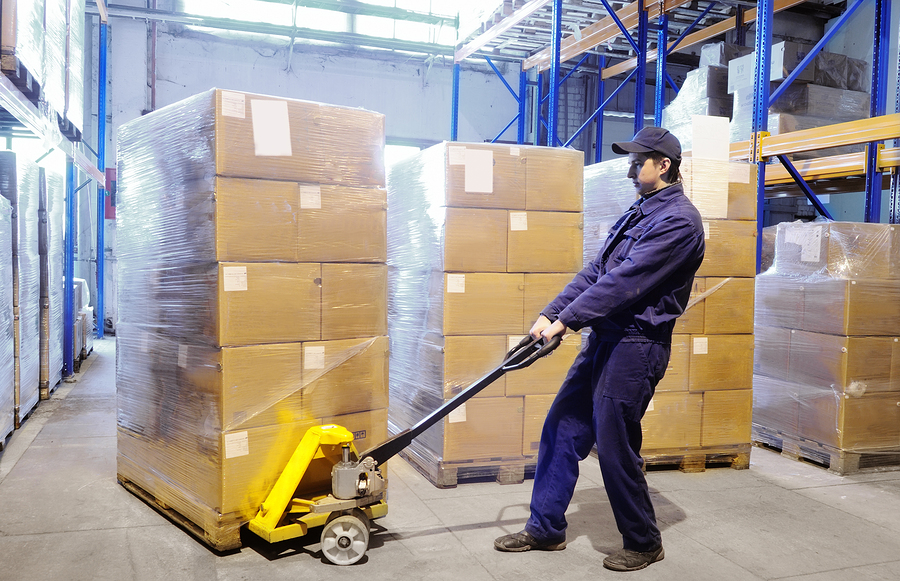 LTL Freight Shipping rates vary depending on many factors including freight class, weight, dimensions and the distance the freight will be traveling. Let us get you the LTL rate you deserve.
Intermodal Rail Freight Shipping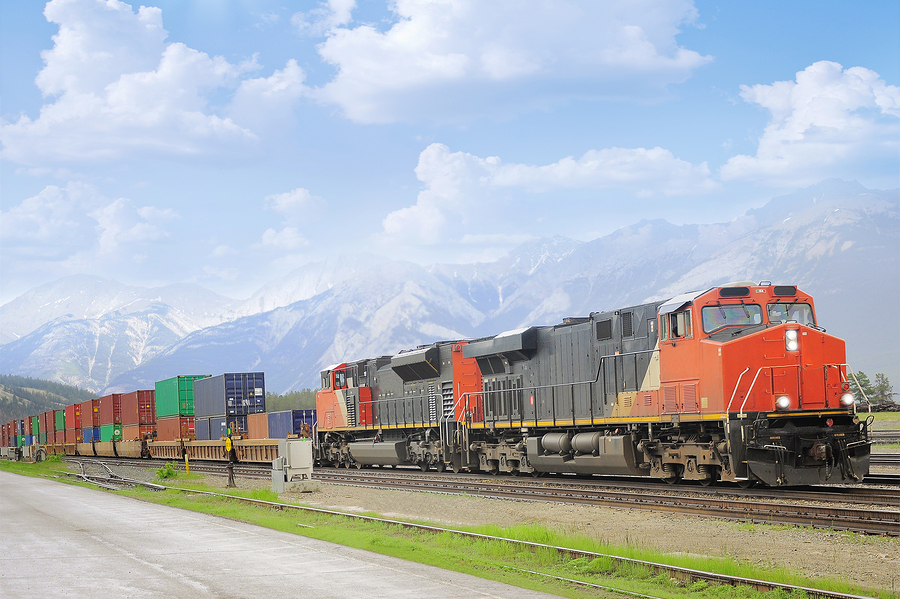 Intermodal Rail Freight Shipping is the most cost-effective solution for volume truckload freight shipping. Intermodal rail shipping is an economical, reliable and environmentally friendlier means of freight transport.