NJ Freight Shipping & Trucking Services
NJ freight shipping quotes are affordable due to the heavy volume of freight shipping year round. There is a considerable amount of truckload and LTL freight that ships between the tri-state area, such as NJ to Connecticut.  The ports in NJ also add to the freight shipping needs of the state. New Jersey's ports are ranked third in overall commerce in the country. New Jersey's imported freight accounts for almost 7% of the nations total cargo volume.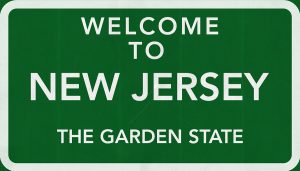 New Jersey Freight Ports
New Jersey has 14 ports but only 2 are considered freight ports. Although the state has only 2 ports, they are the third busiest in the nation. The proximity to an excellent highway system and various interstates make NJ a busy logistical center. A major interstate that for NJ freight shipping that runs south to Miami, Florida is I-95, a corridor that takes a truckload carrier 2 days to complete.
Truckload Freight Rates From New Jersey
Truckload freight rates from NJ are moderately priced throughout the year. There are market fluctuations that do cause a dip in truckload rates in the summer, but even then shipping rates are fairly high. The evidence is in the 500,000 truckloads that ship across New Jersey daily. Truckers have access to 36,000 miles of highway! One of the major highways available to and from NJ is I-95, I-95 is a corridor that runs south into Florida. Interstate 95 connects to other interstates in Florida to deliver freight to cities such as Orlando and Tampa. Truckload rates traveling to Florida are typically priced high.
Common New Jersey Freight Destinations To The South
Edison, NJ to Miami ,Florida
Edison, NJ to Orlando, Florida
Edison, NJ to Tampa, Florida
Passaic, NJ to Tampa, Florida
Elizabeth, NJ, to Orlando, Florida
Elizabeth, NJ to Jacksonville, Florida
Paterson, NJ to Miami, Florida
Trenton, NJ to Atlanta, Georgia
Trenton, NJ to New Smyrna Beach, Florida
New Jersey's Biggest Industries Include:
Cell Phones
Aircraft Parts & Aircraft Engines
Minerals
Toiletries
Passenger Vehicles
Medicine For Consumer Use
LTL Freight Shipping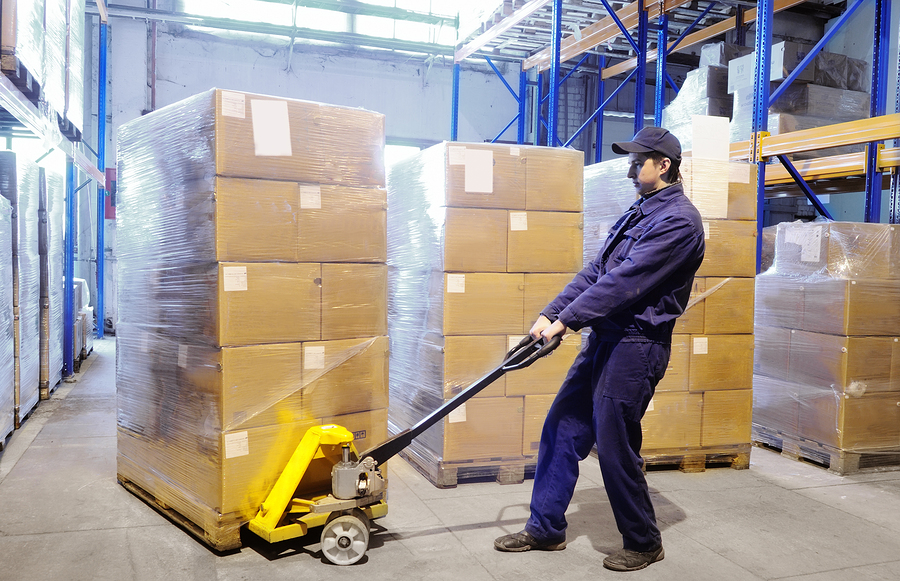 LTL Freight Shipping rates vary depending on many factors including freight class, weight, dimensions and the distance the freight will be traveling. Let us get you the LTL rate you deserve.
Intermodal Rail Freight Shipping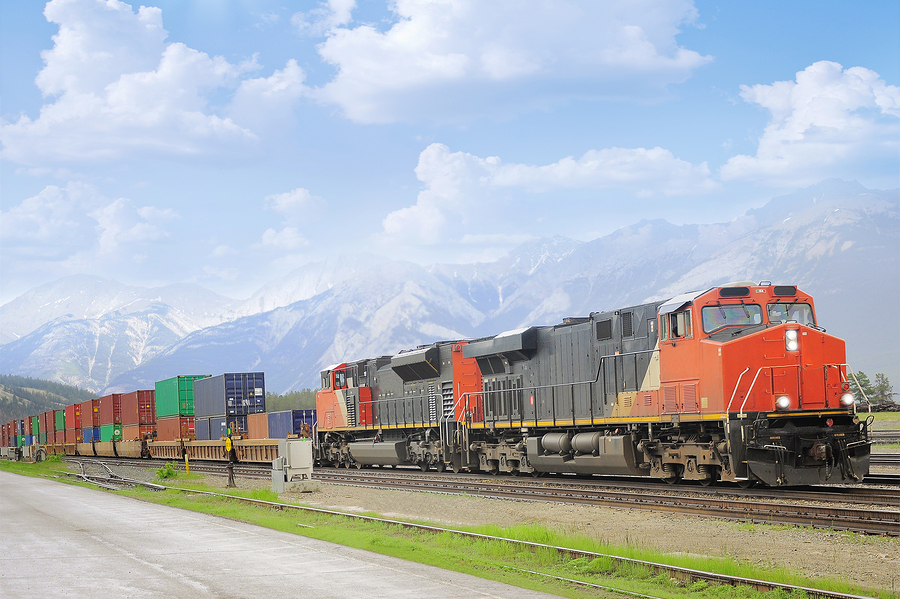 Intermodal Rail Freight Shipping is the most cost-effective solution for volume truckload freight shipping. Intermodal rail shipping is an economical, reliable and environmentally friendlier means of freight transport.