Shipping Your Engine Won't Break the Bank
Replacing an engine is expensive enough don't let freight shipping cost break the bank. Getting your replacement engine shipped for the lowest cost is what Freight-Specialist does. We have regional and national carriers who can ship your engine for less than a set of cheap tires. Engine shipping cost with Freight-Specialist will be easy on your finances.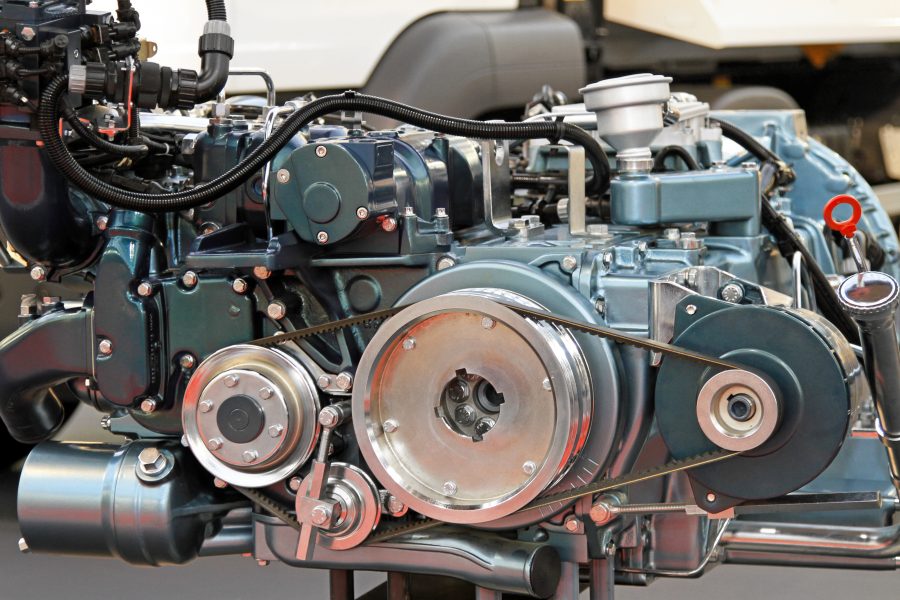 Engine Shipping Easy and Cheap
Are you looking for the lowest engine shipping quote? If so Freight-Specialist can save you up to 83% on your engine shipping cost. Our 3 step process of quote, book, and ship is as easy as ever. We take care of the paperwork (bill of lading) for you and after the pickup is made provide you with a tracking number so you can see your engine in transit. We have shipped thousand's of engines and transmissions across the US and Canada with complete success and we can do the same for you.
Experience Counts
Freight-Specialist has been shipping engines successfully for more than a decade now. Shipping an engine is easy, cheap and relatively fast. Our engine shipping specialist will help walk you through the process of how to prepare your engine for shipment. Follow the steps below to make sure your engine shipment is a success.
Drained of all fluids
Secured to the pallet or crated (recommended)
Shrink wrapped before the carrier arrives for pickup
Our engine shipping quotes are among the lowest in the industry. If you have any questions regarding how to prepare your engine for shipment, or need a shipping quote please contact us for further information. We will be happy to consult with you on the best option to ship your engine.
We can ship or transport the following:
Gas Engines
Diesel Engines
Automobile Engines
Motorcycle Engines
Industrial Use Motors
Dry Van Truckload Freight Shipping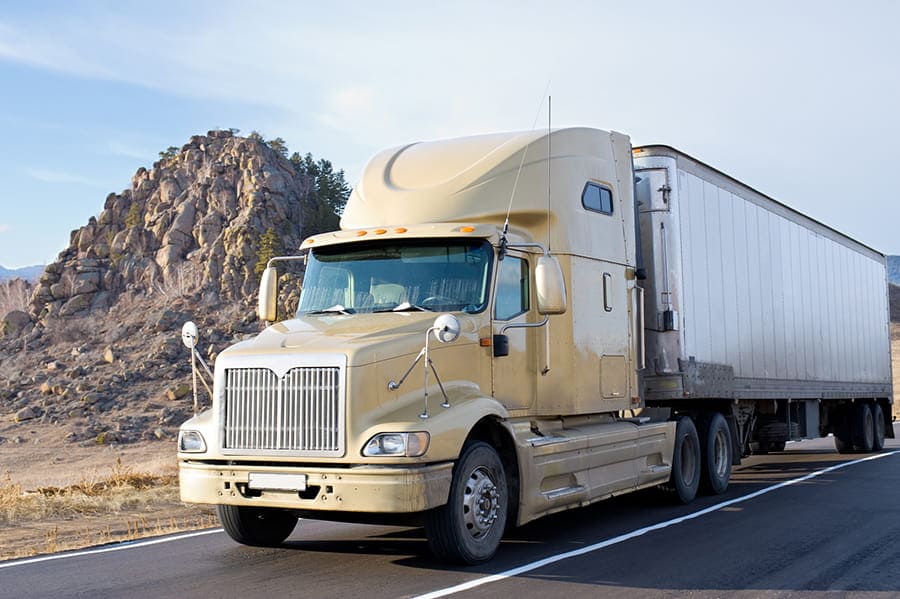 Truckload Quotes for competitive truckload freight shipping services nationwide
LTL Freight Shipping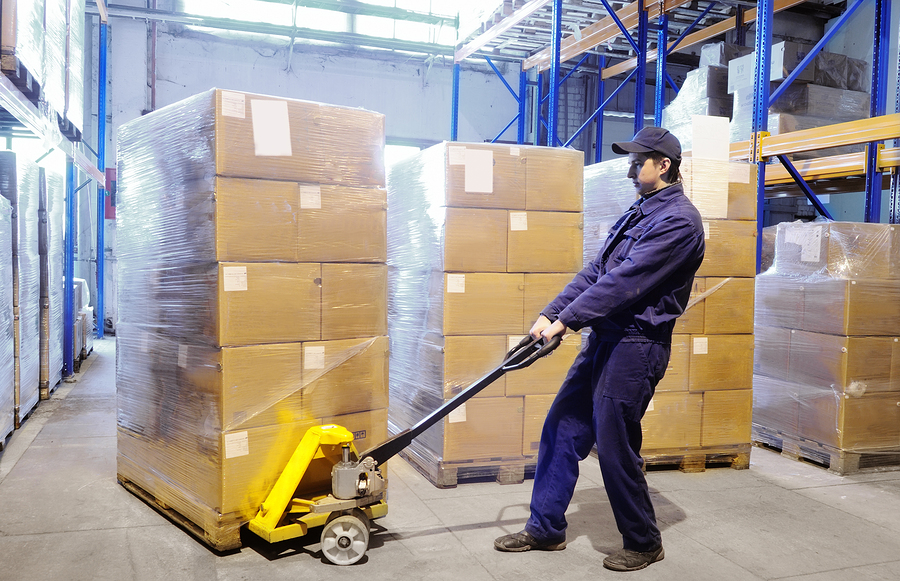 LTL Freight Shipping rates vary depending on many factors including freight class, weight, dimensions and the distance the freight will be traveling. Let us get you the LTL rate you deserve.
Intermodal Rail Freight Shipping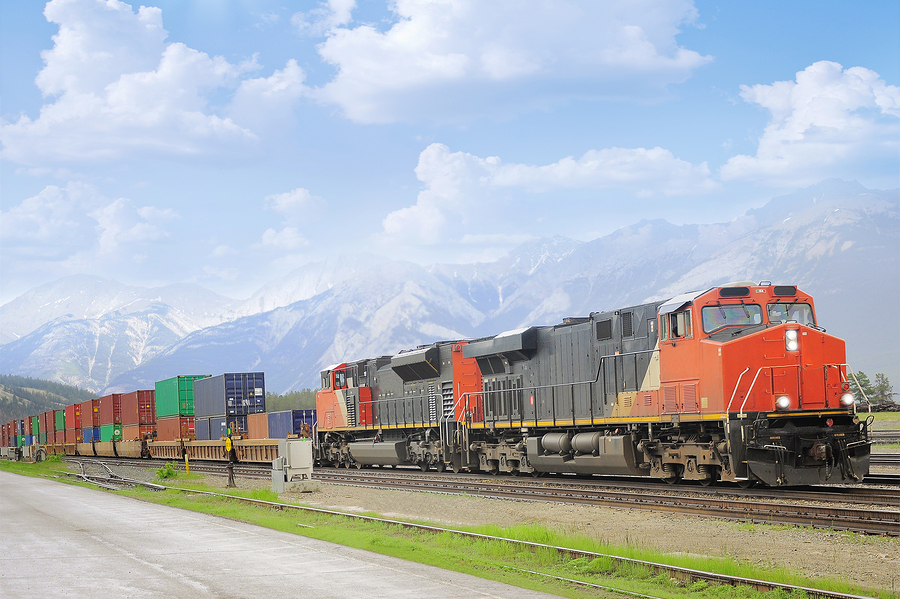 Intermodal Rail Freight Shipping is the most cost-effective solution for volume truckload freight shipping. Intermodal rail shipping is an economical, reliable and environmentally friendlier means of freight transport.