Cheap Freight Shipping
Freight-Specialist offers cheap freight shipping services throughout the US & Canada. Due to our excellent relationships with carriers our freight rates are consistently among the cheapest in the truck shipping industry. As a major 3PL, we secure the lowest shipping rates from all major LTL carriers. However, if you require truckload, flatbed or a rail shipping quotes we do that as well. Our role as a freight service provider is to inform the customer of the best options available to them. If you need a competitive freight quote you are in the right place.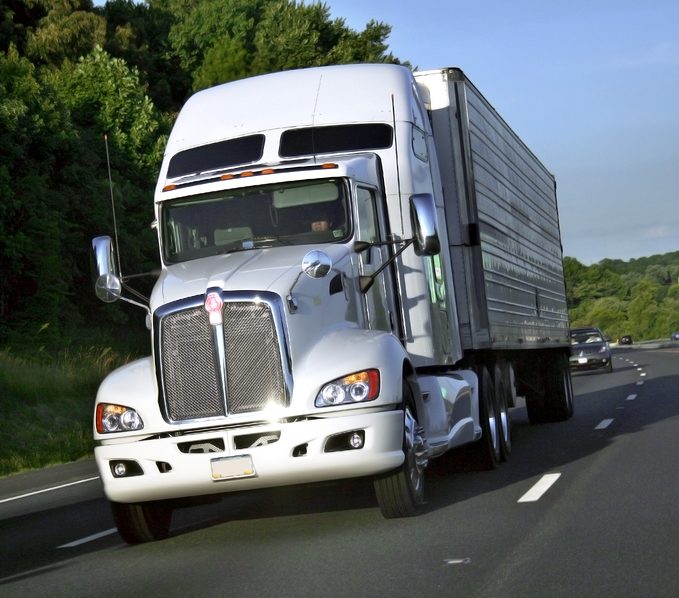 LTL Shipping
LTL Shipping AKA as partial truckload freight is the most common type of shipping in the US. As a result, there are many available options for customers to secure the cheapest freight shipping quote for their shipment. Although standard LTL shipping is straight forward there are still varying degrees of differences among carriers such as transit times, for instance, expedited LTL shipping is an upgrade from standard LTL shipping. Always tell your freight provider of any deadlines or special request that a shipment requires. For larger LTL shipments a volume quote or spot quote is recommended.
Truckload Shipping
Truckload shipping rates can vary drastically due to many reasons. For example factors such as the location and season can drastically affect your truckload freight quote. Consequently, it is for this reason that successful shippers often work with freight brokers. As a successful 3PL, we secure favorable contracts with carriers from all regions in the US. This allows us to ship freight in competitive lanes at the lowest cost. If you need a cheap freight shipping quote for your next truckload shipment check with Freight-Specialist first. As an industry veteran, we have many dedicated carriers to haul your next shipment at affordable rates.
Rail Shipping
Rail shipping is a great alternative to ship cheaper than using traditional truck freight shipping. Often overlooked this can be a big mistake for truckload shippers. Nevertheless introducing rail freight shipping into a manufacturer or distributors shipping matrix is very smart. For example, a California to Florida shipment is typically expensive throughout the year only because of the distance. Rail shipping offers a contingency plan in the event of tight truck markets. Additionally, rail shipping offers a freight via rail is often the cheapest way to ship freight over long distances. However, rail shipping does come with some caveats, as a result, it is best to ask your freight provider if rail shipping is right for you.
Dry Van Truckload Freight Shipping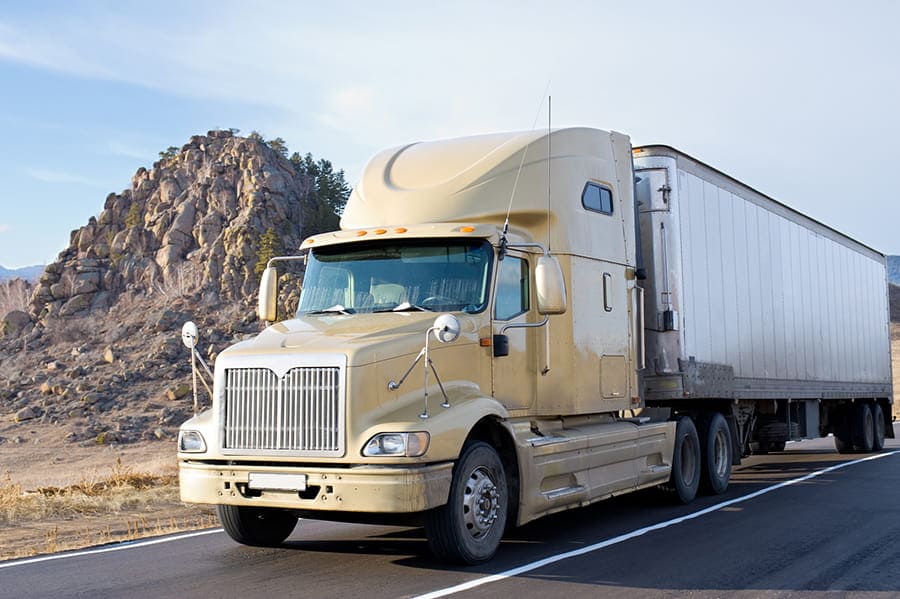 Truckload Quotes for competitive truckload freight shipping services nationwide.
LTL Freight Shipping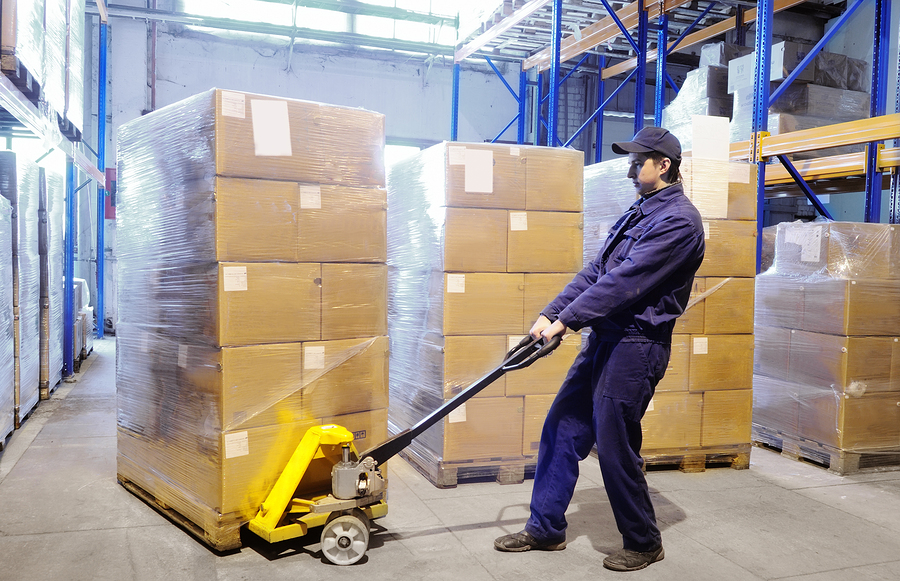 LTL Freight Shipping rates vary depending on many factors including freight class, weight, dimensions and the distance the freight will be traveling. Let us get you the LTL rate you deserve.
Intermodal Rail Freight Shipping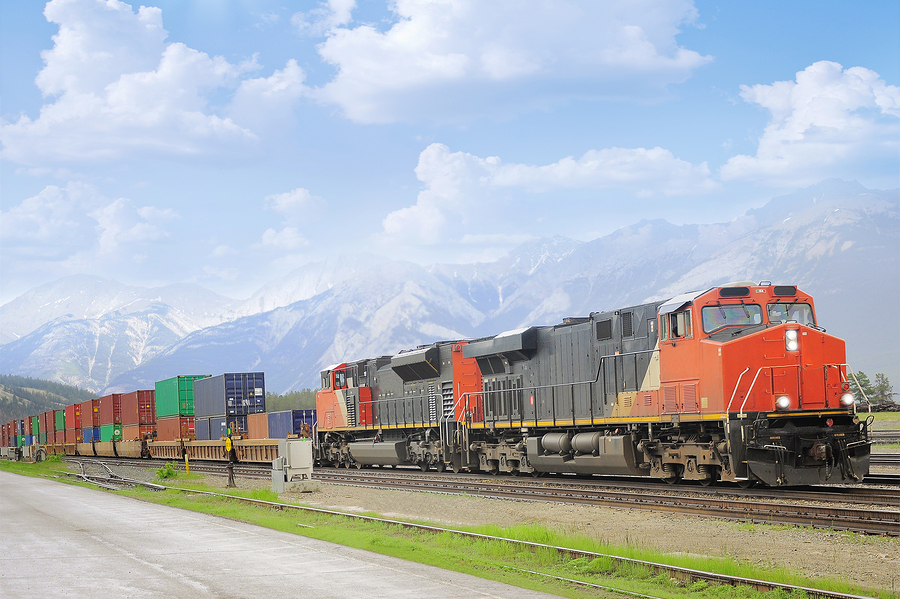 Intermodal Rail Freight Shipping is the most cost-effective solution for volume truckload freight shipping. Intermodal rail shipping is an economical, reliable and environmentally friendlier means of freight transport.